Partners
As the most downloaded and production installed developers in Splunk history , with one of the most visited websites in the entire Splunk ecosystem and a truly global customer base , we present an invaluable opportunity to our accredited partners to collaborate with our platform and generate additional Splunk specific exposure for your business.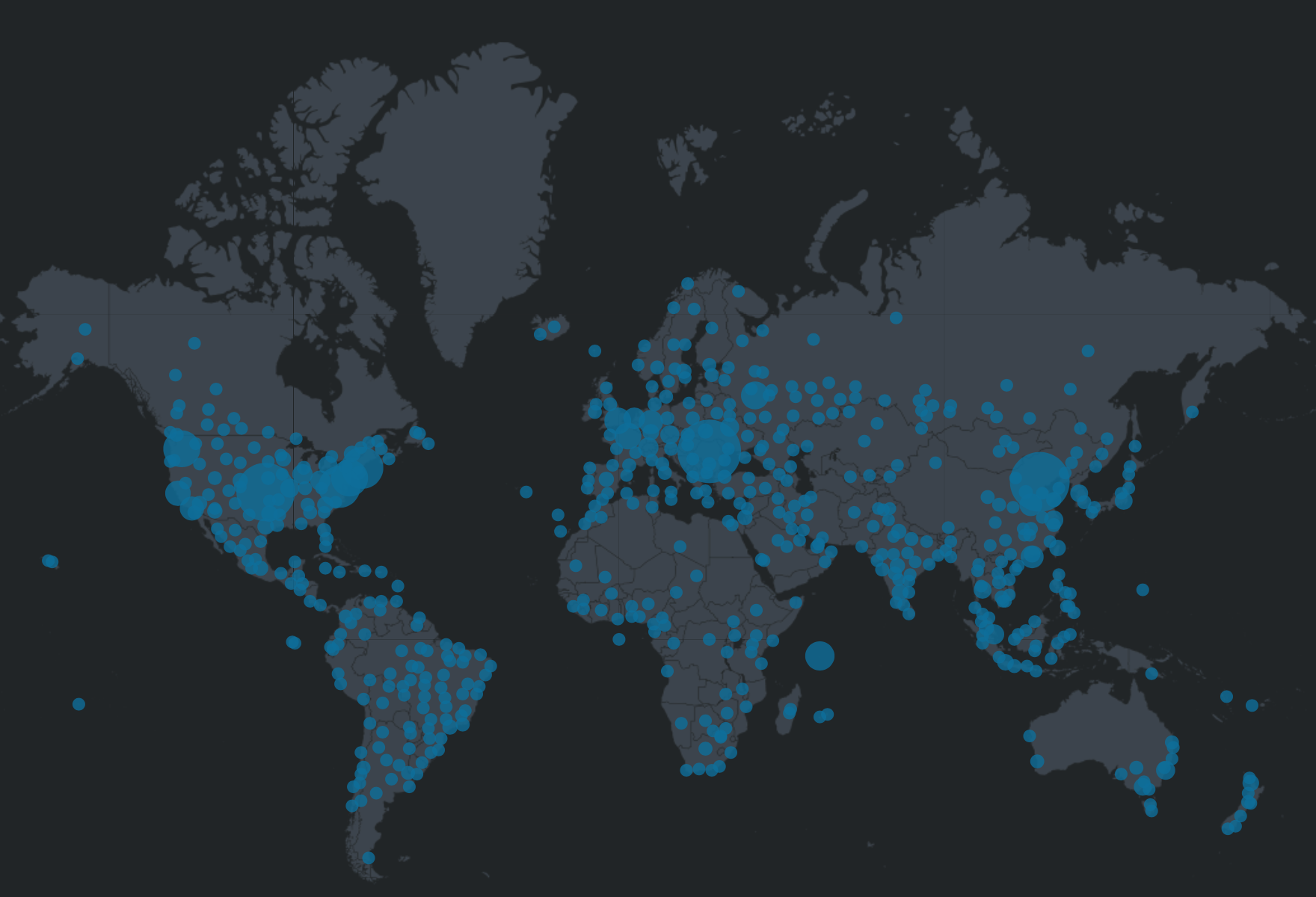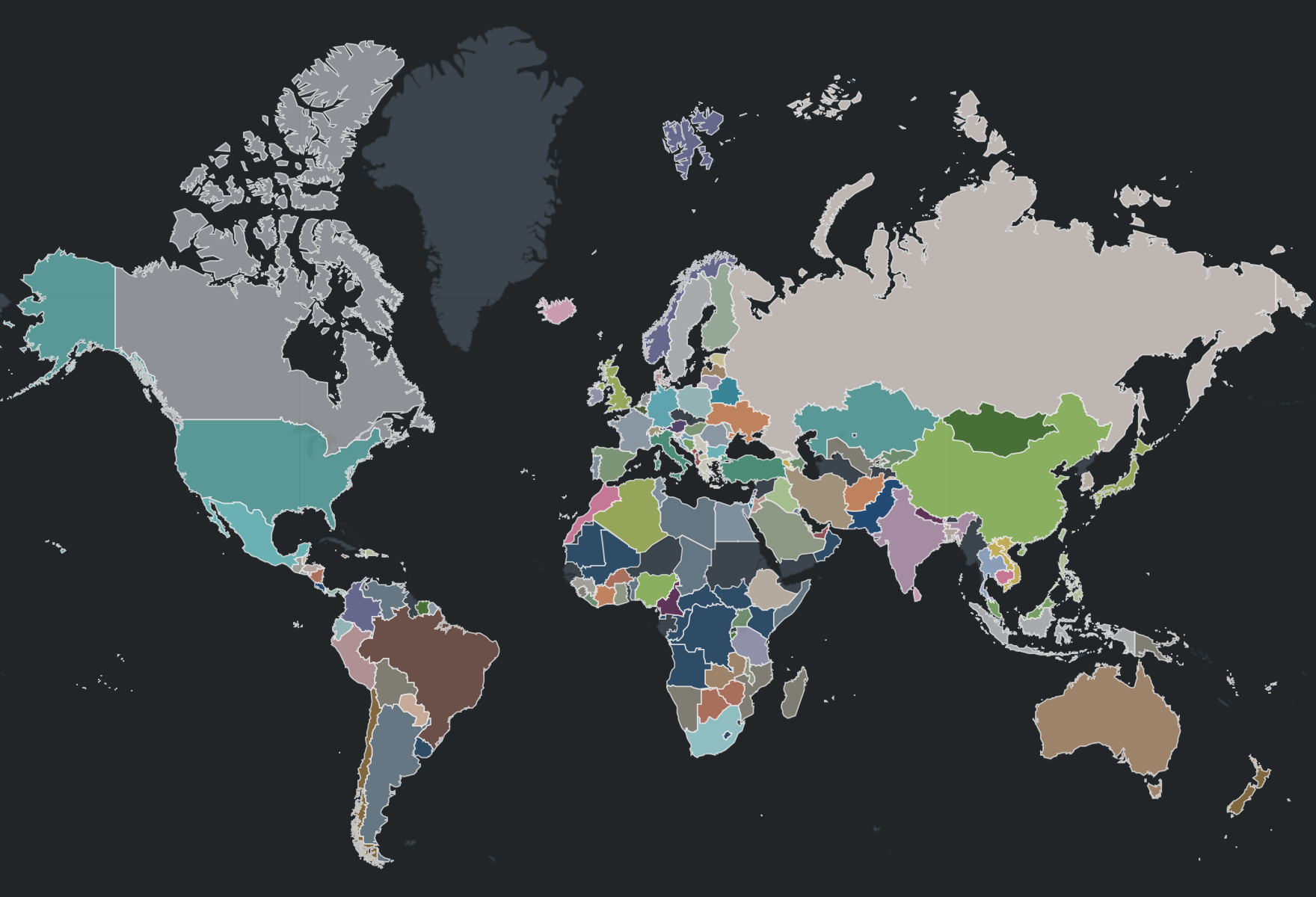 By partnering with us , you will have access to numerous benefits to grow your reach and demand generation pipeline that are only available to our accredited partners.

Don't get lost on page 2 of Google's search results or rely on weak leads.Get exposure directly to Splunk specific users in your market.
Exclusive Partner Benefits
Extended Trial Keys for our Apps
Discount on Non Expiring App keys
Discount on Support Plans
Discount on Custom Development
Private and secure dedicated Slack chat channel
Advertising options on our webpage
Lead Generation data for your Geography
Available to current Splunk Partner+ partners only

For more details and information about subscription to our Partner program, just fill in this form and we'll get straight back to you.